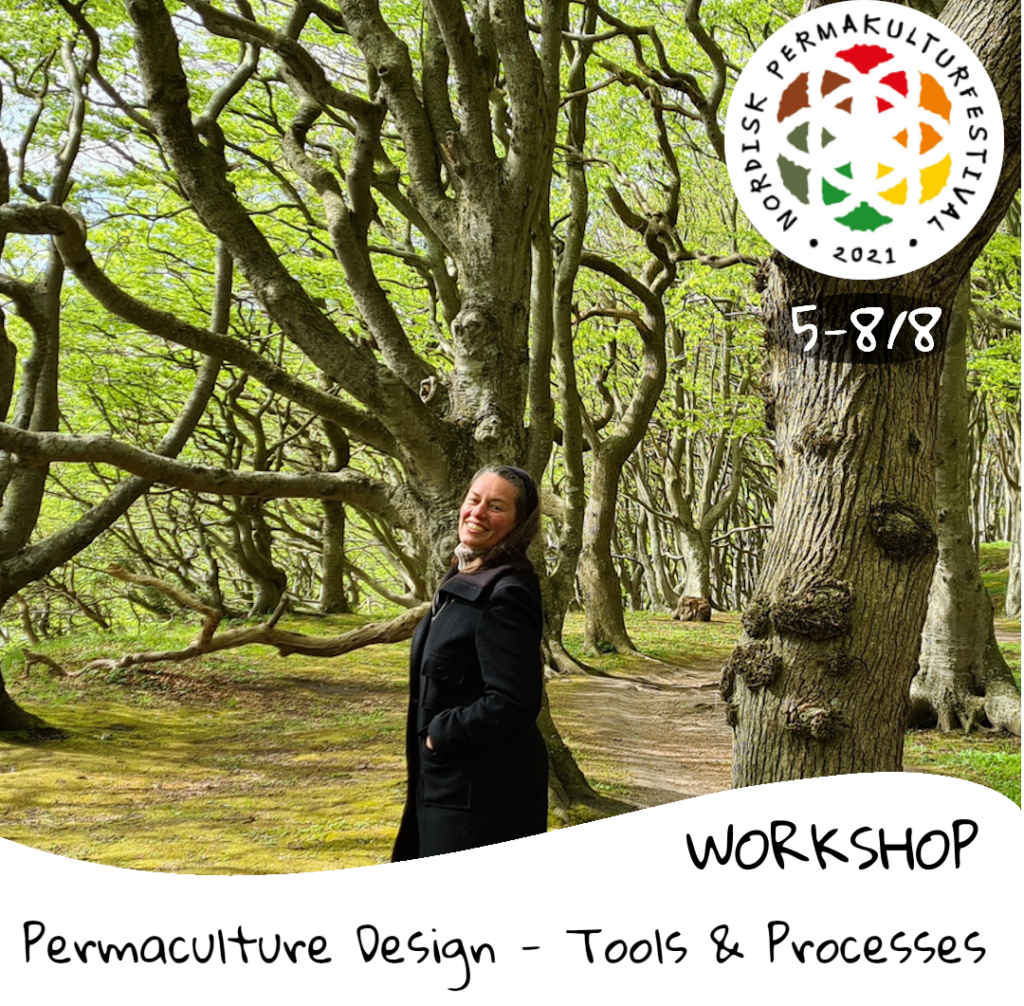 There is no Permaculture without Design!
Cathrine Dolleris has taught Permaculture Design Courses since 2011 and is a Diploma tutor since 2014
She will guide us through an Introduction to design Toolbox, Ethics & Principles
Are you curious about Permaculture Design? In this session you will learn about different design processes used in permaculture and you will get an insight into The Design Web, GoSADIMET and OBRADIM. The session will be a combination of facilitation and group work.
Workshop will be in English.
#permakultur #permaculture #festival